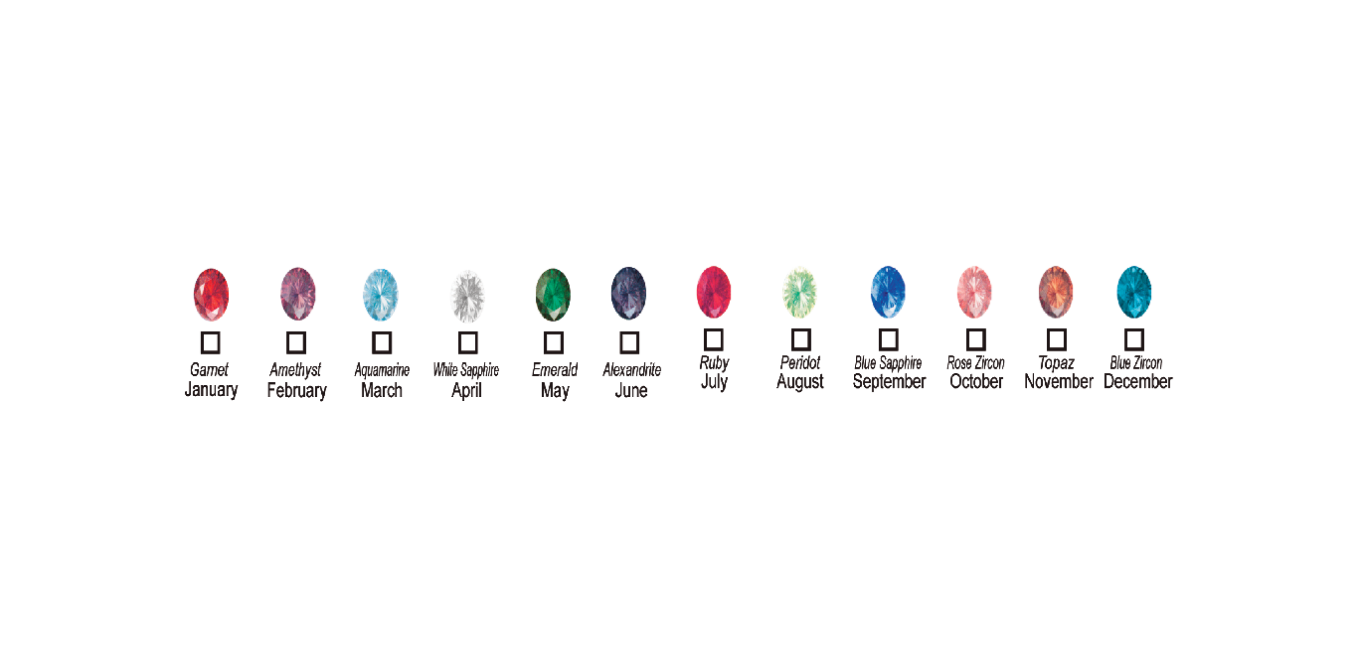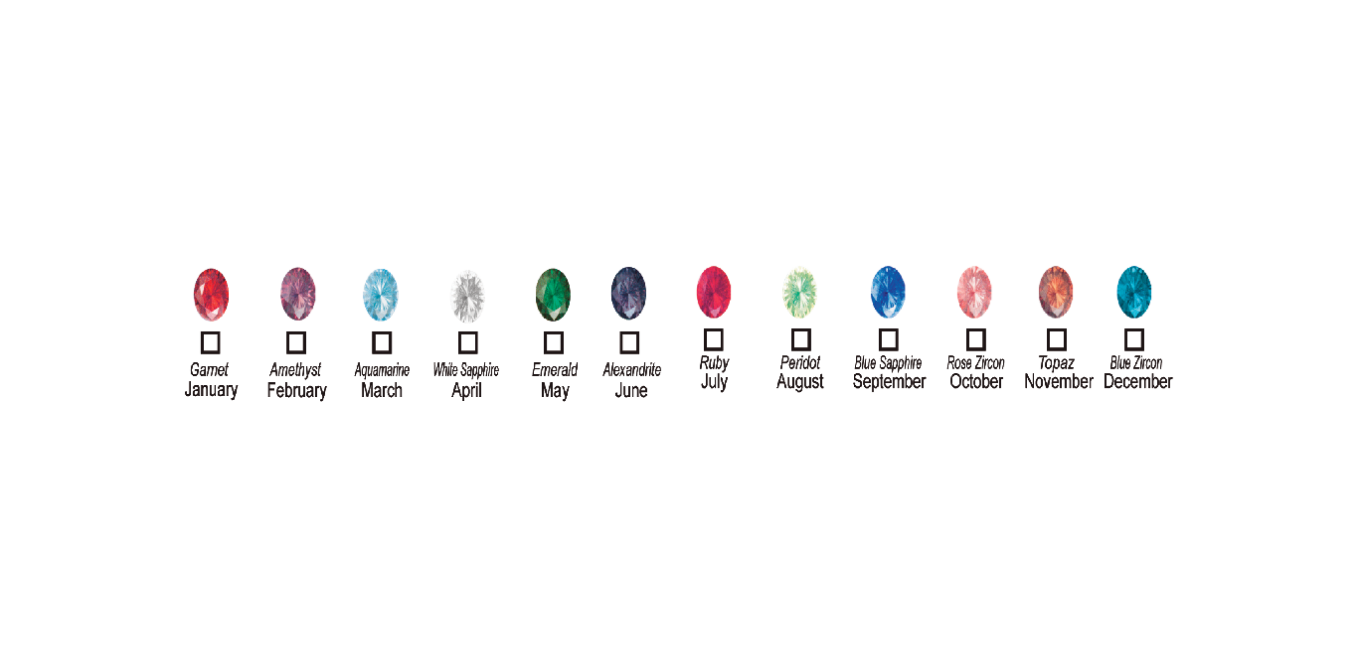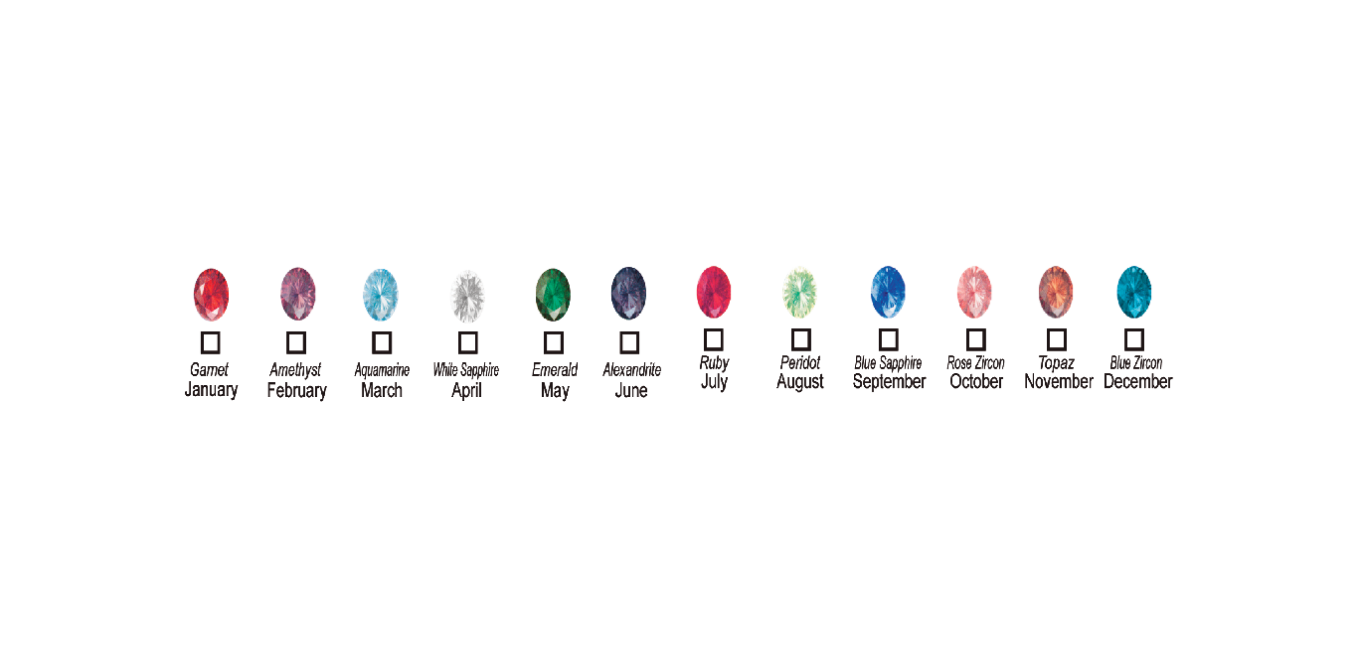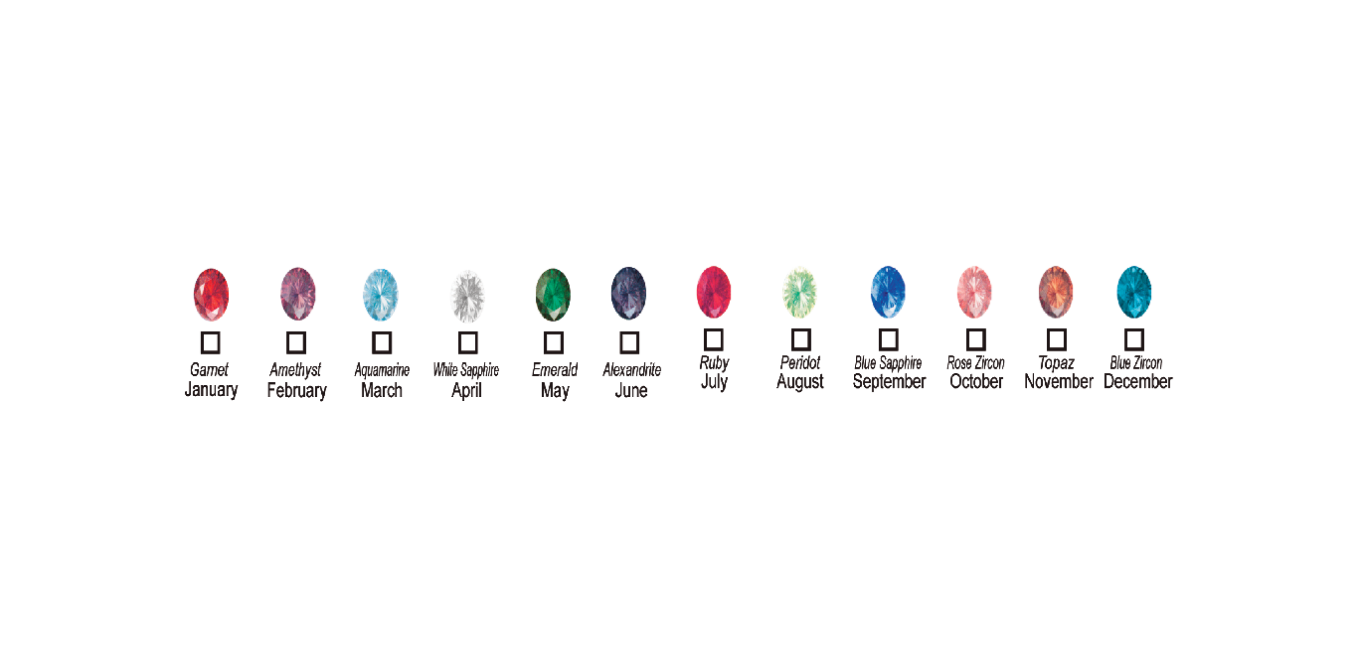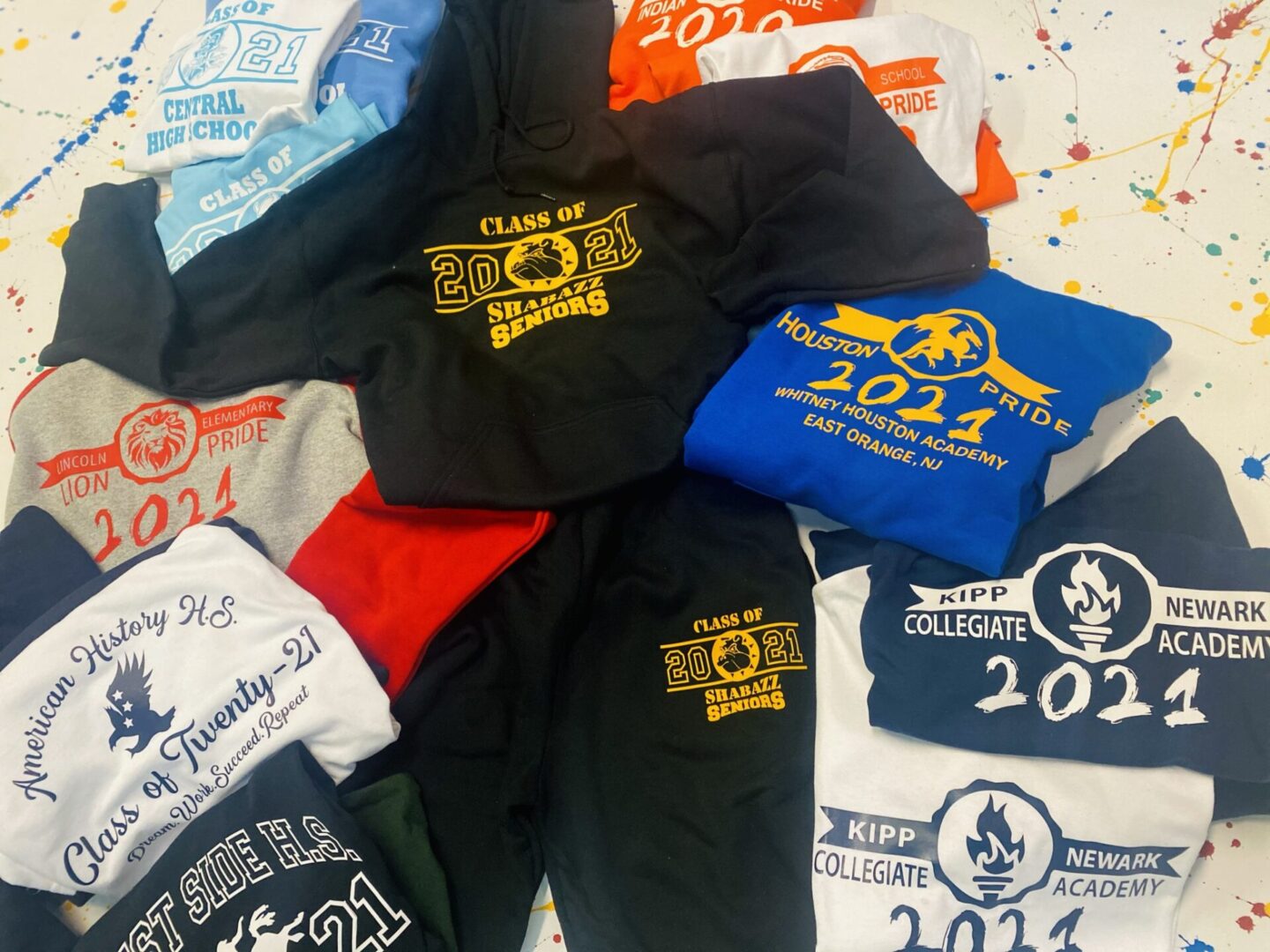 CONGRATULATIONS CLASS OF 2024!
WE ARE PLEASED TO OFFER THESE PRODUCTS FOR THE GRADUATING CLASS OF 2024
EACH PACKAGE CAN BE PREPAID ONLINE,  OR PAID IN PERSON AT YOUR SCHOOL OR OUR PORTRAIT STUDIO.
THANK YOU FOR ALLOWING US TO BE A PART OF THIS IMPORTANT MILESTONE IN YOUR LIVES. WE LOOK FORWARD TO SEEING YOU AT THE STUDIO OR ONSITE AT YOUR SCHOOL!